[crumina_heading layout="underlined" heading="Pets can slip a collar, but they can't slip a microchip!" subheading="When registered, a microchip is the most reliable form of permanent identification (ID) for pets. "]
A microchip is a form of permanent ID that identifies your pet should they become lost. A microchip is about the size of a grain of rice and provides your pet with lifetime protection. Each microchip has a unique ID number assigned only to your pet.
Once recorded in BC Pet Registry, your pet's microchip can be scanned by participating veterinarians and animal shelters anywhere in the province to verify their identity and guardian.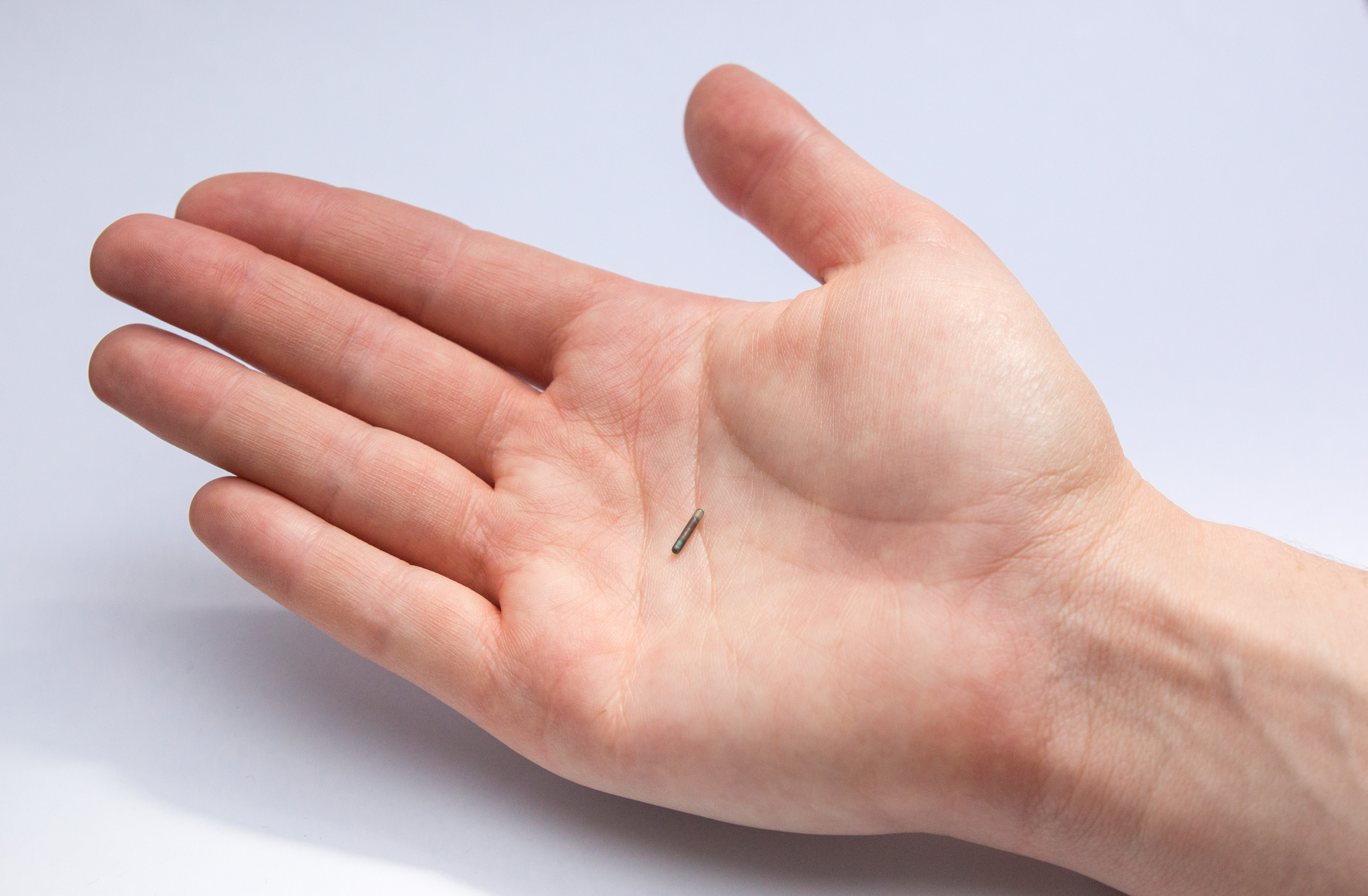 [crumina_heading layout="simple" heading="Why should I choose a microchip for my pet?
"]