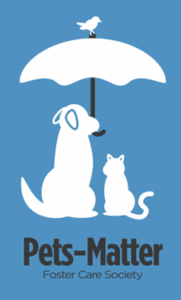 Pets-Matter Foster Care Society (P-MFCS) was started by a group of caring individuals who recognized the significance of pets in a family and the pain and loss experienced when no options exist for care in times of crisis.
When families are disrupted, even temporarily, pets are frequently lost, surrendered to an animal care agency and face an unknown future.  It is our aim to provide a secure place for pets until the family is in a position to be reunited.
P-MFCS is dedicated to providing a temporary home for pets in times of family crisis.  The crisis may be hospitalization, homelessness, leaving an abusive situation or a variety of other emergency circumstances.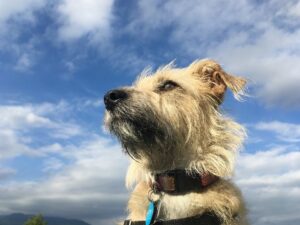 Often family pets are casualties in these times and P-MFCS aims to place pets in reliable foster homes, private boarding homes or kennels until families can be reunited.  When pets cannot be returned to their families, P-MFCS will assist by placing the pet with species-specific rescue groups for re-homing.
BC Pet Registry is proud to be sponsoring all animals under care by P-MFCS – by donating microchips and registrations to these furever friends that deserve all the love from us!