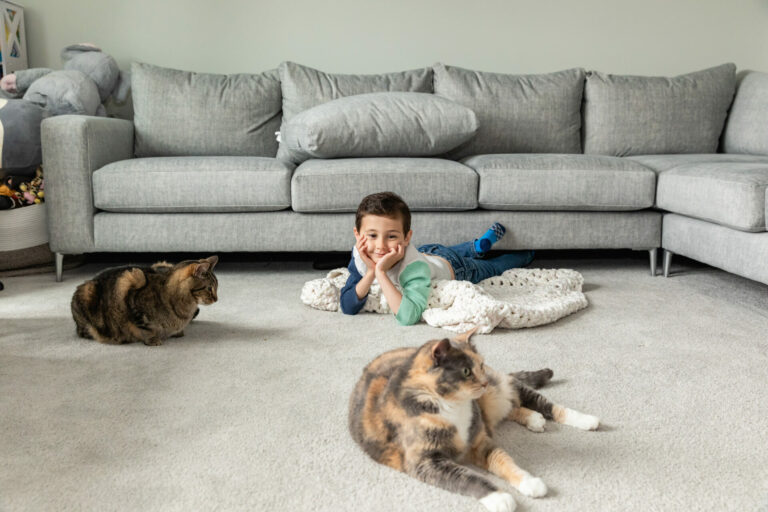 Responsible pet sitters take their role as caretakers very seriously, and part of that responsibility involves being prepared for any unforeseen circumstances that may arise when looking after someone else's beloved pets. Being a responsible pet sitter means going above and beyond to ensure the safety and well-being of the beloved pets entrusted to your care.
Crucial Steps For Pet-Sitters to Prepare For the Unexpected, Before taking on a new client 
Check with the owner:
if their pet has a permanent ID e.g. microchip or ear tattoo code
if their permanent ID is registered to a pet registry … preferably with us, the BC Pet Registry!
if your contact information should be added as an emergency contact in case the owner is out of town while the pet is in your care.
This extra layer of precaution can be a lifesaver if, by any chance, the pet you're looking after accidentally gets loose or spooked!
By being proactive and thorough in your preparations, you not only demonstrate your commitment to the pets under your care but also provide peace of mind to their owners. Responsible pet sitters are always ready for the worst, ensuring that every tail wag and purr is met with the utmost care and attention – it's the little things like these that set you apart as a responsible and trustworthy pet sitter. 
Pet-Sitter's FAQs
My client's pet don't have a microchip or a tattoo code, what should I do?
Please encourage them to discuss with their vet to see if a microchip or tattoo is necessary.
My client does not know if their pet has a microchip or not, what should I do?
Please have your client arrange a time to have their pet scanned at a local spca or at their vet clinic.
My client's pet has a microchip but they don't know which registry the information is stored at, where can they get help?
Please ask your client to send us an email (info@bcpetregistry.ca) with the microchip number so we can look into the registration status of the microchip.